Resource Library
On this page is a selection of photography and design assets you might like to use.
Our Totally Fly logo below is federally trademarked. Please contact Josie Jenkins at jjenkins@goldsboronc.gov to submit your request and plans for using this mark
We also have a large bank of video b-roll footage, which we'd love you to use. For help accessing this, or any other assets, please contact Josie Jenkins on josiejenkins@visitgoldsboronc.gov. Check out our videos on YouTube for inspiration!
Totally Fly Full Color Logo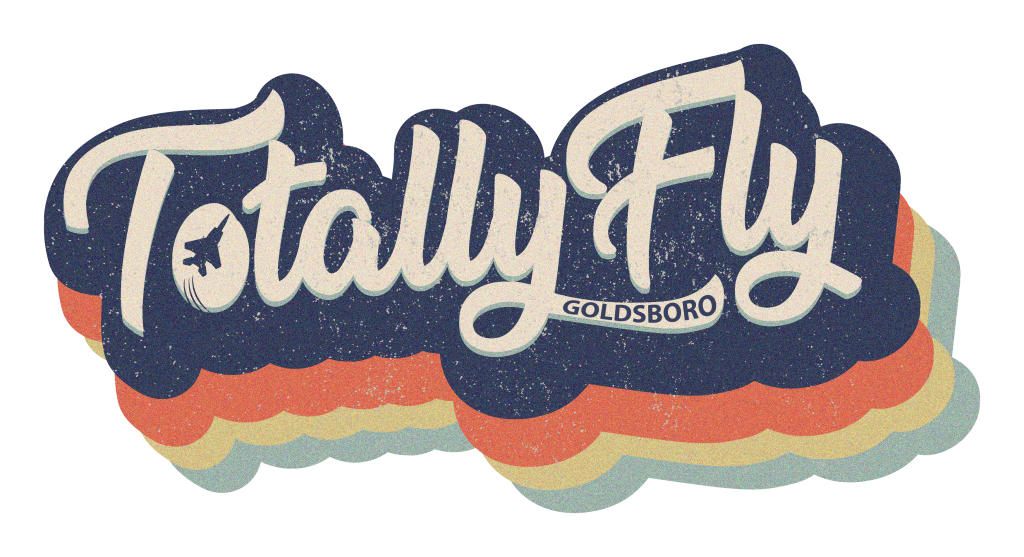 Totally Fly Monotone Logo
Totally Fly Faded Blue Logo
Totally Fly Stacked Full Color Logo
Totally Fly Stacked Monotone Logo
Totally Fly Stacked Faded Blue Logo