Plan your media visit to goldsboro, nc
If you would like assistance with story ideas, or travel itinerary for an approved editorial assignment, just complete this form to help us best assist you and make the most of your trip to Goldsboro.

If you're requesting complimentary accommodations, meals and activities, they are handled on an individual basis, so please specify in your reply. We're looking forward to meeting you and showing you around our charming city!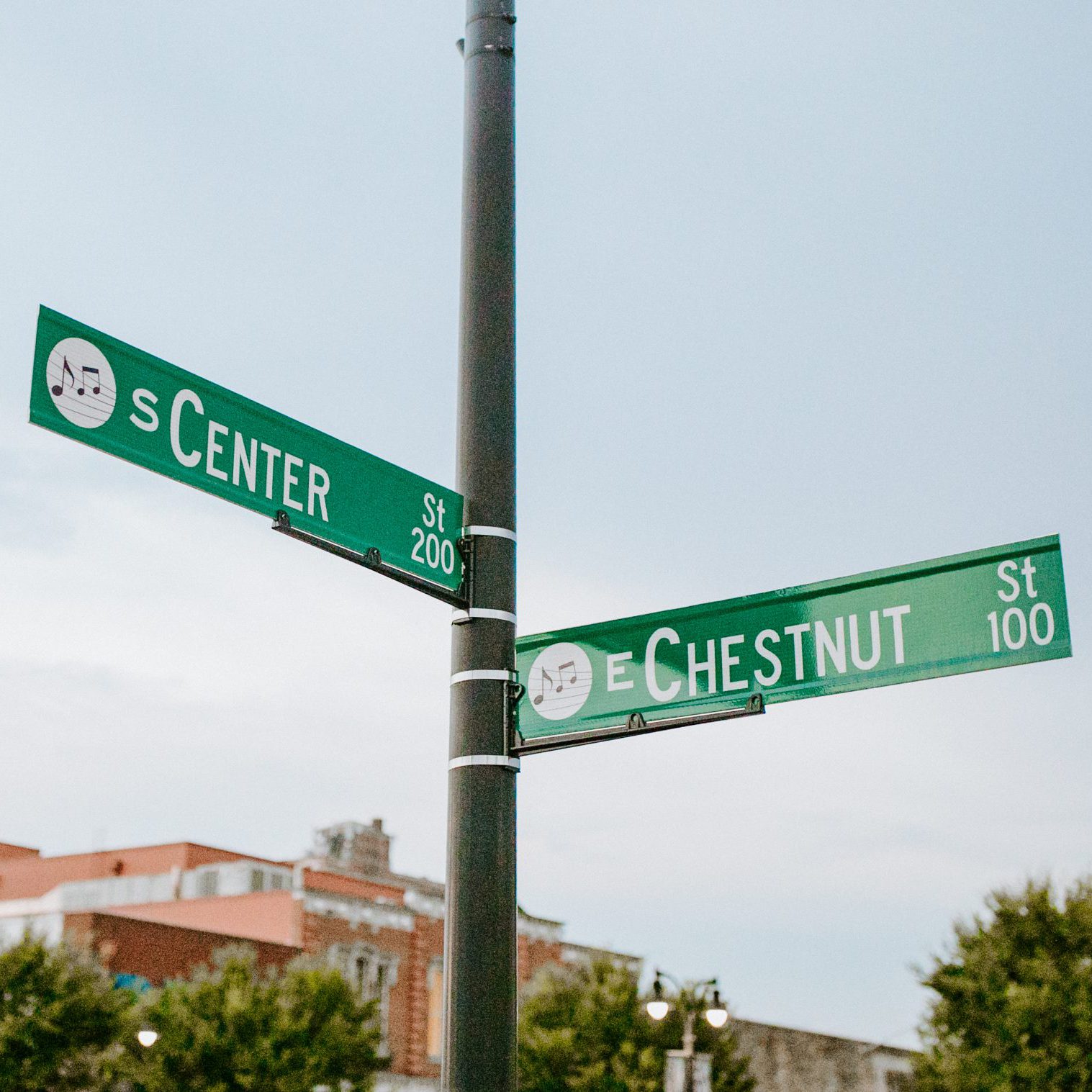 [forminator_form id="13288"]