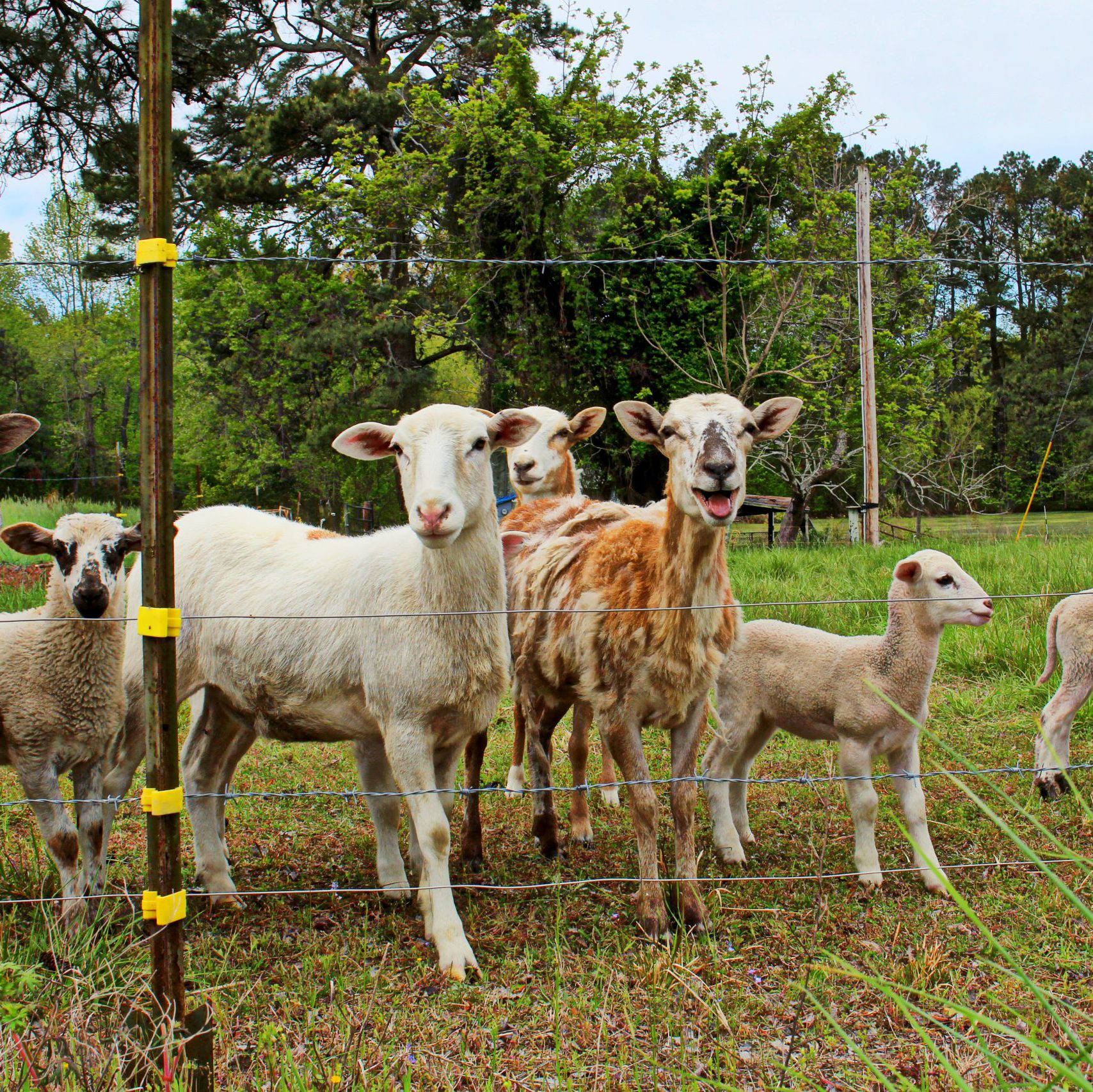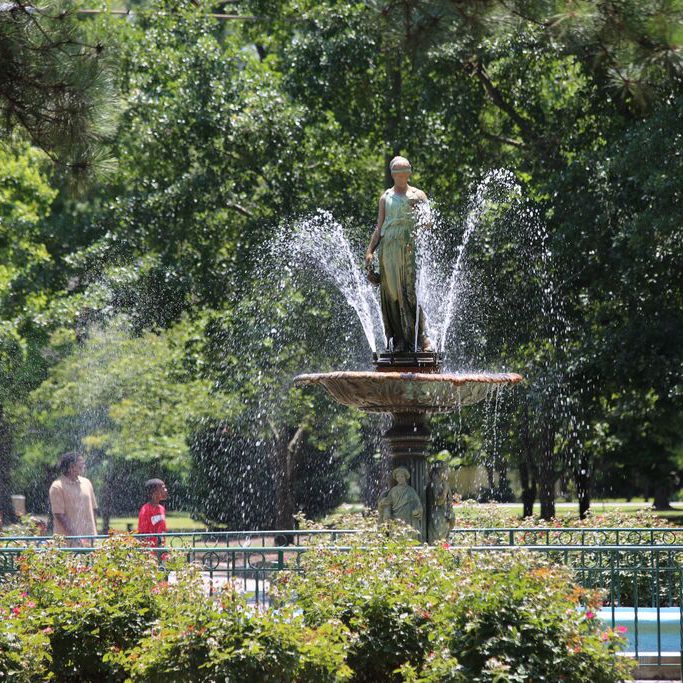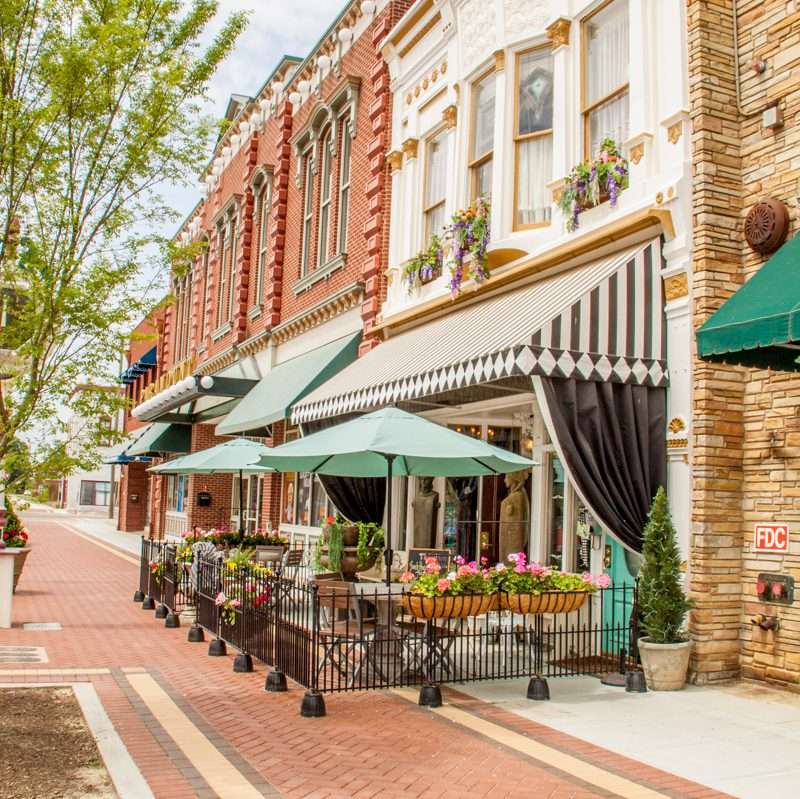 Take in the sights and sounds…
THE CLIFFS OF THE NEUSE STATE PARK
Hike, paddle, kayak, camp, fish, swim and more at this beautiful state park.
Enjoy the Kiwanis Mini Train, the Lady in the Park Fountain and free events that take place throughout the year.
Downtown is full of historic architecture, public art work and is meant for walking! Take a stroll and enjoy free events throughout the year.
Let us paint you a picture…
THE ARTS COUNCIL OF WAYNE COUNTY
Check out the latest gallery exhibition, explore the Art Alley and take in free events throughout the year!
Take a stroll down Center Street and discover beautiful works of public art such as sculptures and murals.
From May to August, Downtown Goldsboro hosts a live music series called Center Street Jams. Live music, food, drink and lots of time for dancing!
Take a glimpse into the past…
CHARLES B. AYCOCK BIRTHPLACE HISTORIC SITE
Take a picnic with you and explore the beautiful grounds and working farm at this historic site. Learn about North Carolina history by heading inside for their exhibitions.
Learn about Wayne County history at this free museum! Rotating exhibitions, events, and discussions can be caught throughout the year.
OLD WAYNESBOROUGH HISTORICAL VILLAGE
Take a step back in time by heading to Old Waynesborough Park to check out the historical village! Walking trails and other outdoor activities also are available.
I believe the children are our future…
DOWNTOWN GOLDSBORO CRITTER CRAWL
Head over to the Downtown Goldsboro Development Corporation and pick up a map! This free scavenger hunt may even lead to a prize!
GOLDSBOROUGH BRIDGE BATTLEFIELD
Take the family on an adventure and learn about local history! Take a self-guided tour through the 32-acre battlefield.
TOUR SEYMOUR JOHNSON AIR FORCE BASE
Every last Thursday of the month Seymour Johnson Air Force Base hosts a free tour to learn more about the mission of the base and it's history.
It's not "ruff" to have a good time…
STONEY CREEK PARK & DOG PARK
Check out the walking trails, butterfly garden and the large and small dog park!
TAKE A SWIM AT CLIFFS OF THE NEUSE STATE PARK
Head over the the Cliffs of the Neuse State Park and enjoy the swimming lake and many trails available.
Explore the beauty of the holidays by going to Lights Up Downtown during December and watch Center Street light up!